CIOs, CDOs and CAOs across industries wrestle with establishing a data driven culture and maximizing the value from data while managing the risk. In a recent Harvard Business Review article, Randy Bean and Thomas Davenport reported alarming findings from the NewVantage Partners' 2019 Big Data and AI Executive Survey of about 64 C-level technology and business executives. They reported that:
72% of survey participants report that they have yet to forge a data culture
69% report that they have not created a data-driven organization
53% state that they are not yet treating data as a business asset
52% admit that they are not competing on data and analytics.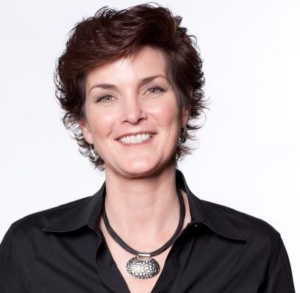 Read More from This Article: IDG Contributor Network: How to create a data-driven culture – and why it matters
Source: IT Strategy