By Thomas Been, marketing at DataStax
Building data-driven, high-growth businesses takes a certain kind of roll-up-your-sleeves, determined, and smart builder who understands the importance of building a unified, foundational data architecture.
We call these people Digital Champions. They're visionaries in using real-time data and the cloud to deliver unprecedented value to their organizations and, in turn, to their customers.
Last year, we set out to identify enterprises and builders that build powerful, real-time applications that define the future of data. They've planned and prepared to scale to whatever demand their growing businesses and customers place upon them. Since we named our first batch of Digital Champions in November, the program has gained some significant momentum.
Our latest group of Digital Champions—SupPlant, K2View, and Ibexa—all hail from Europe and all have taken on big challenges to lead their organizations to success with real-time data.
SupPlant
Revital Kremer is greedy for data. To the chief technology officer of SupPlant, which supplies farmers with critical agronomic insights, the more real-time weather, plant, soil, and water data the company's solution can gather, the bigger the improvements in crop yield and productivity for customers.
However, as Kremer puts it, collecting data is hard—especially when it involves the variety of sensors and broad range of locales where SupPlant's customers work. It's a good thing she's passionate about what she does and draws energy from the ability of technology to solve the world's problems. Kremer has worked in a variety of sectors, from gaming to defense, but, as she put it recently, "The agtech domain, and SupPlant in particular, is the first time I've built technology that really makes a difference and can help farmers overcome water scarcity and climate changes."
Kremer embodies the Digital Champion ethos, so we're proud to honor her here.
Learn more about why Supplant is a Digital Champion here.
K2View
The team at K2View isn't afraid of challenges (the company's name, after all, is a nod to the second tallest and notoriously challenging to climb mountain in the world). The company enables large enterprises—like AT&T, American Express, and Hertz—to gain 360-degree views of their customers to predict churn, fraud, and more—all in real-time.
For K2View's chief technology officer Yuval Perlov's career climb through the telecom, e-commerce, and financial sectors, there's been at least one consistent challenge: data. So it's no surprise that he chose Apache Cassandra to provide the extremely high throughput and rock-solid reliability required to build a real-time data platform for K2View's customers.
For the trust they've built in bringing real-time data to big enterprises, K2View is an obvious choice to earn the title of Digital Champion. 
Learn more about why K2View is a Digital Champion here.
Ibexa
Nazariy Kostiv, senior Java engineer at Norway's Ibexa, doesn't have time to think about infrastructure. Recently named the leader of the company's Java team, Kostiv is intently focused on developing innovations for Ibexa's Digital Experience Platform, which enables customers to build customized B2B e-commerce experiences.
Building real-time recommendation engines and other applications at scale is how Kostiv and his team make an impact—not managing database resources. It's one reason Ibexa chose DataStax Astra DB. ("We don't lose sleep over concerns of node failure or other issues," as Kostiv puts it).
From how they built new user experiences for a major movie theater chain in Colombia to their work modernizing outdated websites for the French government, Kostiv and the Ibexa team exemplify the data-driven, roll-up-your-sleeves approach of the Digital Champion.
Learn more about why Ibexa is a Digital Champion here.
Does your organization fit the Digital Champion mold? Contact me to nominate a Digital Champion today!
About Thomas Been: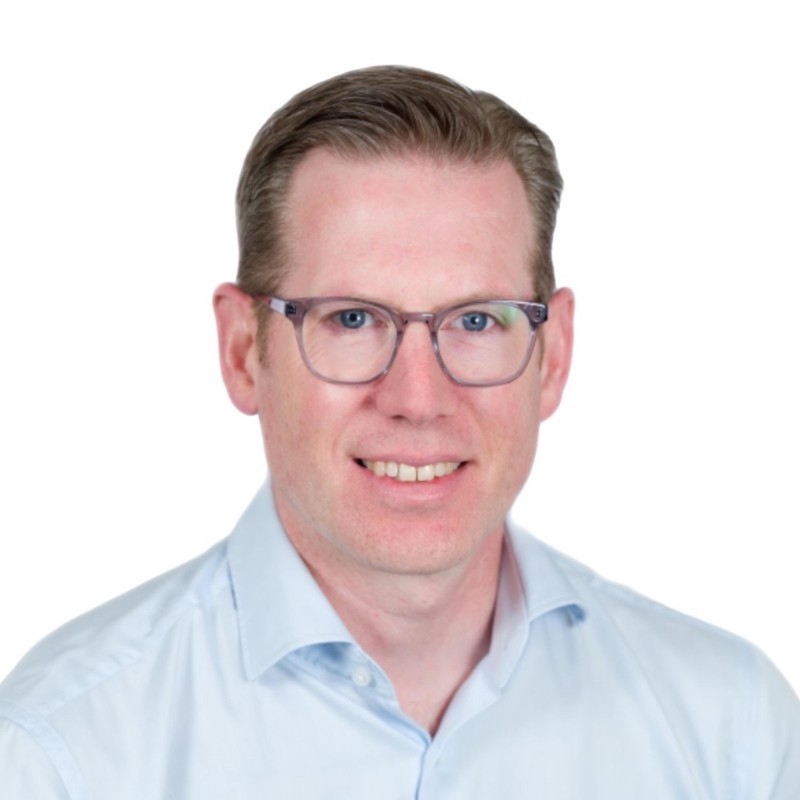 DataStax
Thomas leads marketing at DataStax. He has helped businesses transform with data and technology for more than 20 years, in sales and marketing leadership roles at Sybase (acquired by SAP), TIBCO, and Druva.
Digital Transformation, IT Leadership

Read More from This Article: How 3 Digital Champions Tackle Real-Time Data Challenges
Source: News