"What do I need to do to become board-ready?"
That was the first question Ann Joyce asked herself as she started thinking about her post-CIO life last year. Inducted into the CIO Hall of Fame in 2019, Joyce was CIO at retail brands such as Aeropostale, Ralph Lauren and, most recently, Chico's, where her executive role expanded to Chief Operating Officer before she left last spring.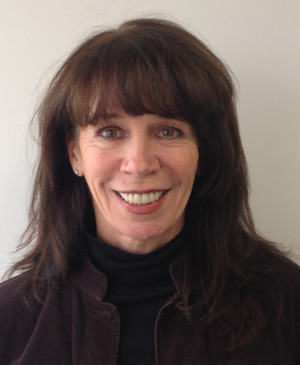 "I knew I wanted to educate myself," she says of the board readiness research that eventually led her to Harvard Business School's Corporate Director Certification program. Along with the high attendee ratings of this $12,500, five-day immersion on the Harvard campus in Cambridge, MA, Joyce was impressed by the advance prep work required of all the women enrolled in the course.
To read this article in full, please click here
(Insider Story)
Read More from This Article: Finding the ideal board readiness program (and why you need one)
Source: News