How can we get our IT teams to be viewed as more consultative partners to the business? It's one of the big questions I continue to hear from CIOs. While technology has changed dramatically over the past decade and become increasingly intertwined with the business's success, many IT teams remain in order-taking mode, responding to requests and then scrambling to address the issues that arise after the fact.
With its end-to-end view of the organization, no function is better positioned than IT to collaborate with the business and take on the role of problem-solving partner. As James Johnson, CIO of James Hardie Industries, notes, "Very often, the IT function is the most knowledgeable function in a company in terms of its broad purview and understanding of both business process and of the technology that runs that process. It's almost like a secret superpower that even within the IT function we don't always recognize."
Flexing this superpower — and being credible in the role — requires a shift in mindset and approach as well as new skills.
We can learn a lot from the CIOs who have been successful in creating consultative IT cultures and workforces. In a recent virtual roundtable discussion, I posed the question to a group of CIOs from diverse industries, including James Hardie's Johnson; Shanna Cotti-Osmanski, CIO of ConMed; Kristie Grinnell, CIO of DXC Technology; Vicki Hildebrand, CIO of BCBSMA; Sue Kozik, CIO of BCBSLA; Kelly Lyman, CIO of PECO; and Sanjay Shringarpure, CIO of Republic National Distributing. They shared valuable perspective and advice on how to move IT organizations up the Maturity Curve to become more strategic, consultative partners and a driving force in the business.
Shifting to a business-first mindset
In many ways, technology leaders and their teams are going through a transformation that's requiring them to redefine their purpose and the lens through which they view their role. As Hildebrand notes, we've developed a language over time that separates technology from the business, and that paradigm has to shift, starting with leadership.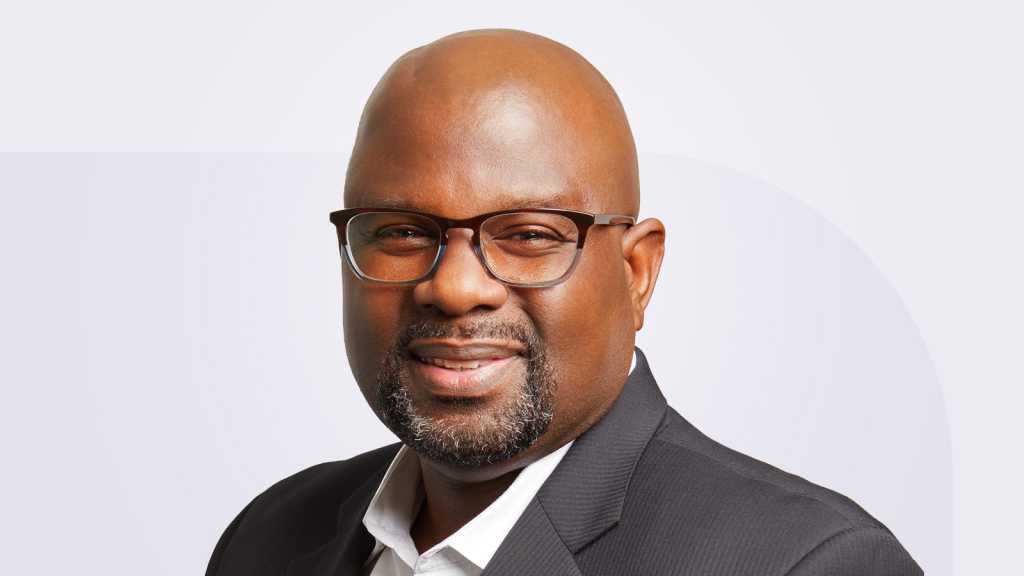 James Hardie Industries
"It's understanding that the function of IT is really to be the business partner first — to bring value to the company," Johnson says. "So I lead with that mindset. I want to understand what the business problems are, and how we can help solve for them."
At Republic National Distributing, Shringarpure takes this business-first concept a step further, describing IT's relationship with the business in terms of two people or teams having joint ownership for driving a business case scenario.
"We call that 'two in a box,'" Hildebrand adds.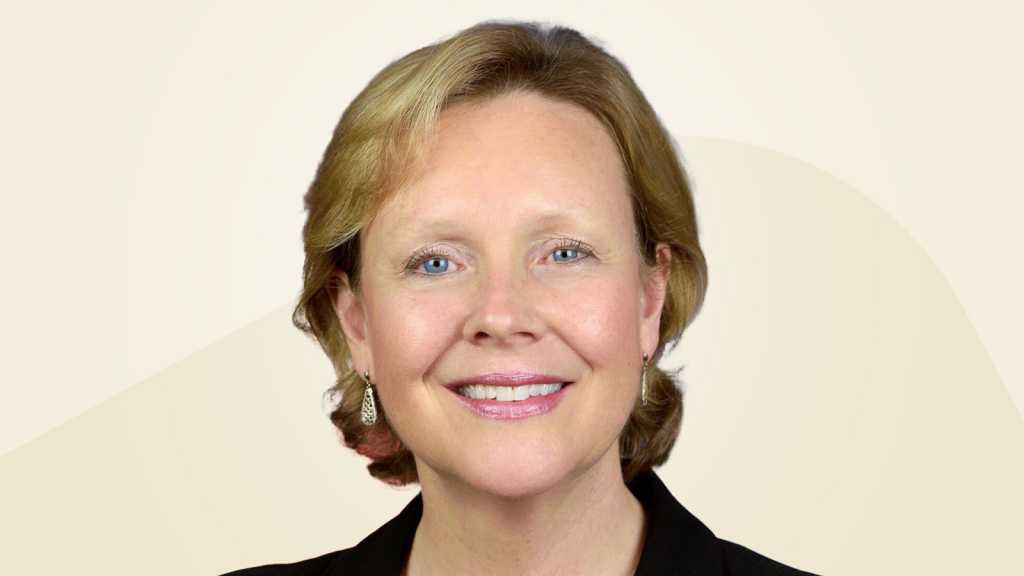 BCBSMA
And here is where PECO's Lyman says a consultative leadership style is vital: "That's what helps employees feel like they're part of the solution. This is not senior leadership coming in and forcing me to go do something. I'm part of the collective decisions on how we're helping the business in a way that has real, valuable outcomes. We're adding value not only in what we're delivering and the way that we're delivering it, but at the end of the day, we've optimized these processes to be the most efficient that we can be."
This mindset about IT's role has to be developed and sometimes redefined throughout the organization, not just within the technology organization. Working for James Hardie, a well-established cement manufacturer with a still-growing IT team, Johnson has experienced firsthand the importance of emphasizing to everyone — including business partners — that IT's job is one of value-enabling, not order-taking.
That's not always easy, especially when there's a firmly engrained perception that IT is there strictly to contribute technical capabilities. Even at an insurance organization like BCBSLA, where Kozik says the business relies on her IT team "to help knit things together, since we see how the information flows in an enterprise view that many of our business colleagues don't," there are still very few projects where IT is the business owner. Instead, IT is mostly viewed as a technical owner.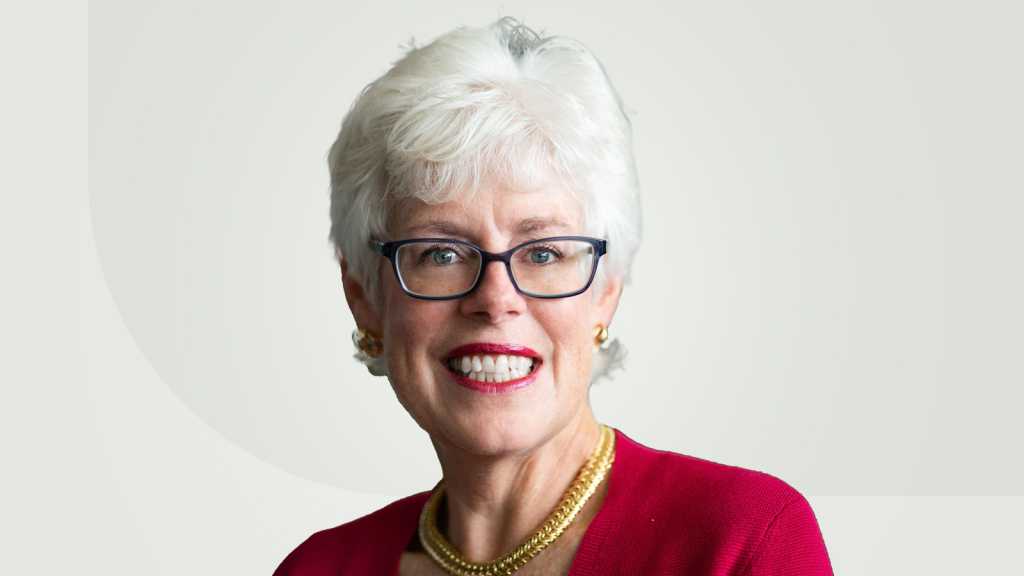 BCBSLA
It's a challenge of perception even at the CIO level, Kozik adds. "Historically, we weren't really thought of as businesspeople. We were technologists. And I'd say, 'Do you think the CFO is just a finance person? Aren't they a businessperson first? Why is IT different?'"
Showing up differently
In many cases, those perceptions are rooted in the reality of how IT has shown up in the past. Most IT organizations still aren't leveraging their unique view of the enterprise, particularly when it comes to how their teams engage with business partners and their ability to anticipate and deliver game-changing value. This not only prevents many in IT from getting that proverbial seat at the table; it can also obscure some of the creative, innovative work IT is doing — and what that contributes to the business.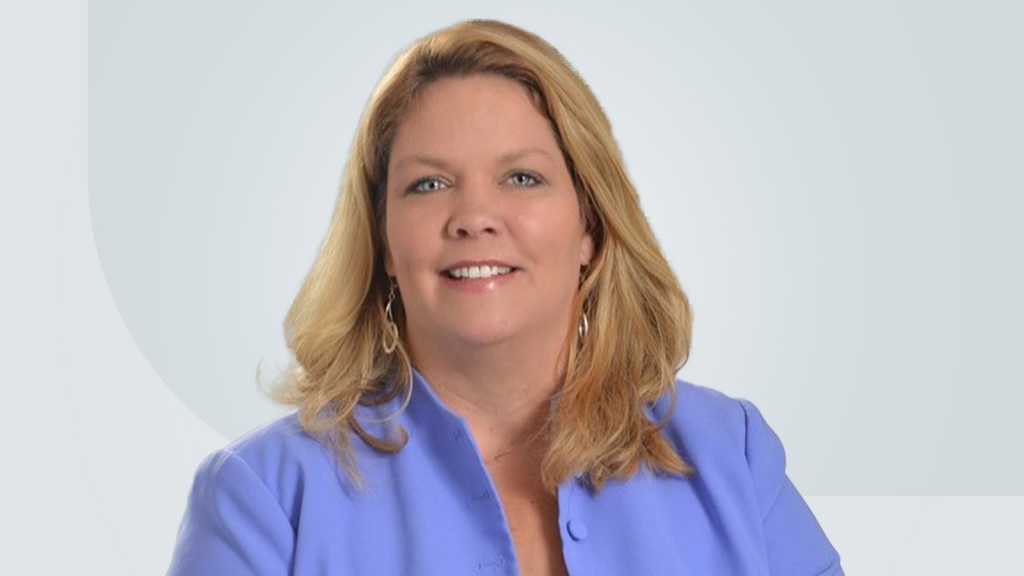 PECO
"Maybe it's not the big shiny new thing, but a smaller process change or streamlining through automation — these are adding value," Lyman says.
Shringarpure adds that IT professionals don't have to take on a massive game-changing initiative to start building credibility with their business partners. In fact, starting smaller can often be more effective. By racking up incremental wins over time, they'll demonstrate their value and earn the right and the experience to tackle the bigger projects going forward.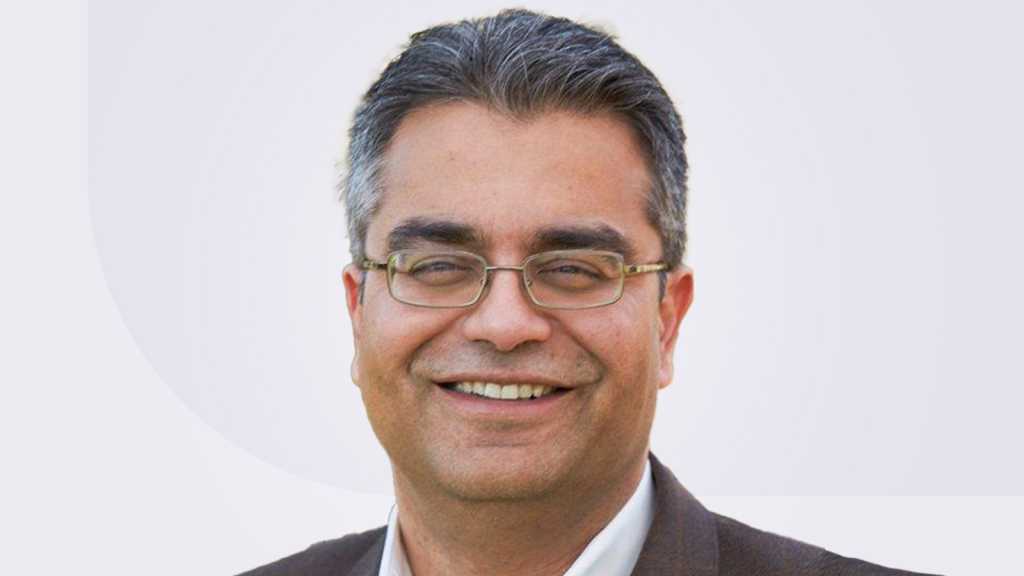 Republic National Distributing
The problem is, sometimes the IT team itself doesn't recognize the full business impact of what they're creating. They need to understand the broader goals of the business, how they fit in to these, and how they contribute value to the business. Along with that, leaders need to give people the opportunity to build business acumen across various areas of the organization so they can understand how the business functions. And, Lyman emphasizes, you have to invest in talent and develop your people so that they have the capability to have business-focused conversations.
Leveling up the IT organization pays off in terms of credibility, trust, and stronger relationships with business partners. That's critical for balancing the needs of all stakeholders in a way that everyone can feel comfortable with. ConMed's Cotti-Osmanski finds that getting everyone clear on the goals also makes it easier to unite around a solution.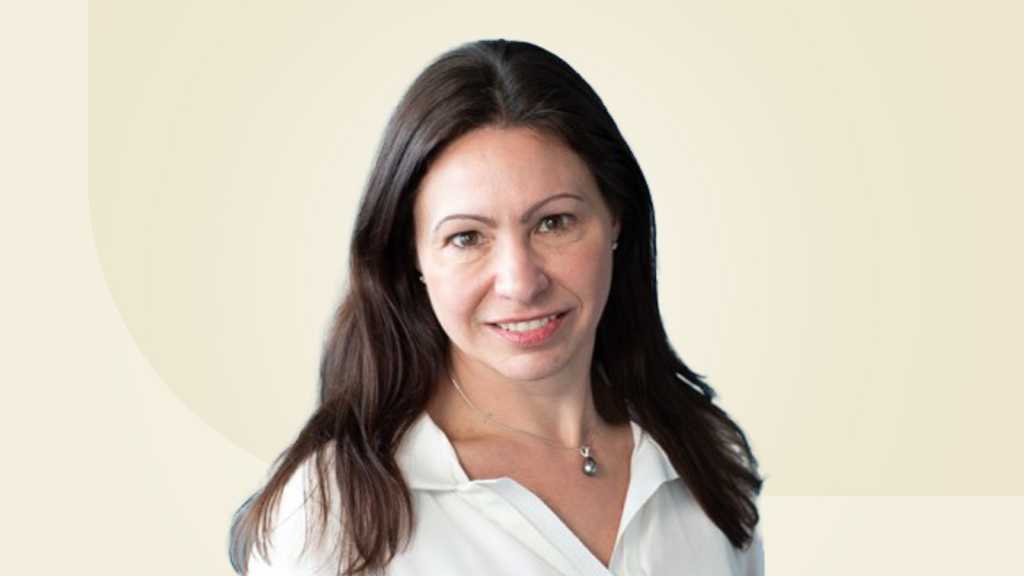 ConMed
"If my security team had it their way, everyone would be working in a cement bunker with a pencil and paper that we burned at the end of every day," she says. "There has to be a balance, and oftentimes when I see conflict, it's because we haven't aligned on or clearly defined our goals. We might both agree that there is a problem, but we don't agree on what the problem is and how to solve it. The people who are the most successful are able to back the conversation up, listen and ask questions."
This takes communication skills as well as consultative skills, two of those so-called soft skills that are now core to success in IT. According to Cotti-Osmanski, who started her career in consulting, "The more technology professionals and leaders get comfortable with these kinds of conversations, the more confidence they'll have in their viewpoints and the more respect they'll be given for them. They'll also be more effective at understanding business context and articulating value, which is especially useful when it comes to difficult decisions."
BCBSLA's Kozik adds, "Sometimes you have to be that leader that says we're not ready to tackle X. It's having the courage and belief to say no, but for the right reason. It's 'no' so that we can accomplish something else of value. But we need to equip our people to confidently have these different conversations."
Building culture, increasing value
As more companies reorganize their technology organizations around the mega processes or value streams of the business, many CIOs see it as an opportunity to align and amplify IT's role working hand-in-glove with the business. That means IT teams need the consultative mindset and skillset to hold up their end of the bargain.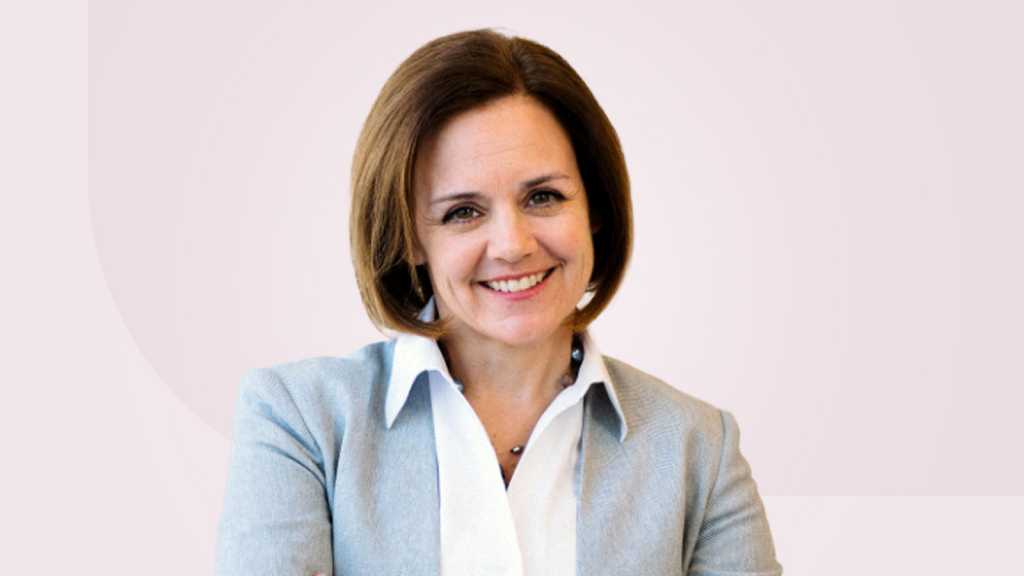 DXC Technology
As DXC's Grinnell says, the point is to help the company make not just better decisions about what and how to deploy technology, but better-informed business decisions that will drive tangible outcomes.
"We make decisions around data, process, and systems, in that order. And we do it purposely," she says. "What data do we need in order to make a good business decision to drive good business insights so we can innovate and get ahead of the curve? We have KPIs that are looking at, what are the business outcomes we're trying to achieve? Everything has to be looked at from that lens."
Kozik, who has a track record of building a consultative culture across multiple companies and industries, has seen the results.
"I know how this movie ends. As my folks start to show up and engage differently, we start to drive more value. These successes change the narrative with our business colleagues, and we get invited to the first meeting where we can have the greatest impact. Meanwhile, morale improves across my department. This is why I've been so intentional about investing in the development of consulting and marketing skills," she says.  
There has never been a better time to be in the IT profession, and those who apply these new skills while leveraging IT's unique end-to-end view of the enterprise are going to continue to thrive.
Dan Roberts will be leading a pre-conference workshop, "Persuasive Communication," for CIO's FutureIT event March 29 in Dallas. The interactive session, led in conjunction with Larry Bonfante, will focus on negotiation, diplomacy, trust-building, and more. Register here.
Business IT Alignment, IT Leadership

Read More from This Article: 7 CIOs on building a consultative IT culture
Source: News